The duality between gauge fields and strings
This is the website for the course on the duality between gauge fields and strings delivered by Dr Carlos Núñez from Swansea University.
The course will consist of several lectures spread over four consecutive days and will take place at different venues in the JCMB.
Schedule of lectures
Lecture Notes
Thanks to the efforts of Maria Johnstone, Carlos's own lecture notes are now available (PDF scan).
References
Sponsors
Partial support for this activity comes from the UK Science and Technology Facilities Council via the "String Theory Scotland" Standard Grant ST/G000514/1.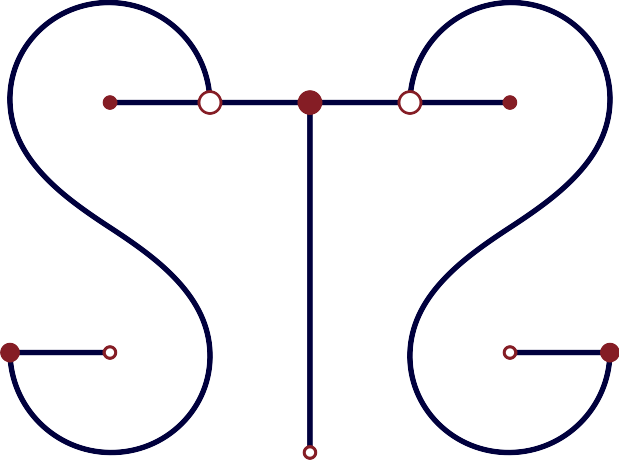 j.m.figueroa at ed.ac.uk